The 2015 Dodge Durango Could Be the Last Year for the Model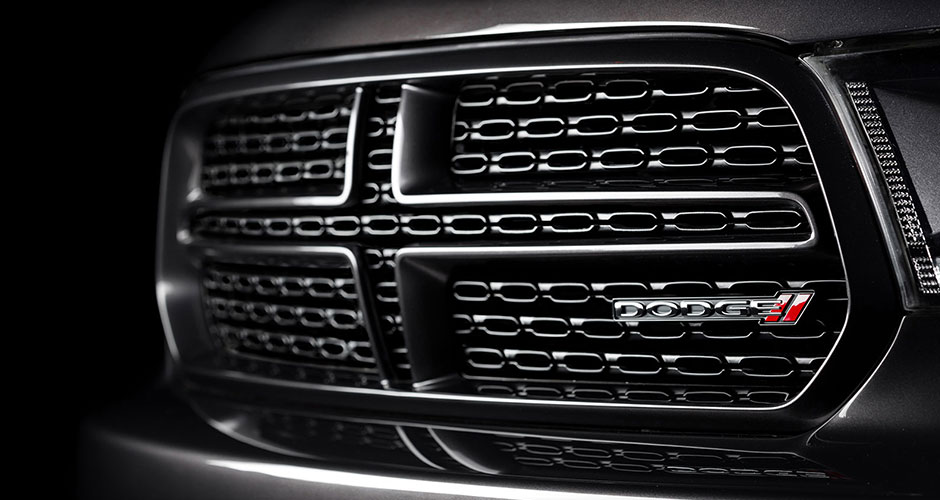 The Dodge Durango is a big SUV capable of towing and carrying up to seven people. The 2014 Dodge Durango received many big changes like a new eight-speed automatic transmission, a backseat Blu-Ray entertainment system, and an 8.4-inch touchscreen. Changes may be coming for the 2015 Dodge Durango SUV, but we've also heard it may be the last for the model.


The Future of the Dodge Durango
One of the main missions of Chrysler in the past year or so is to start a plan to eliminate redundancies in the Chrysler, Jeep, Dodge, Ram lineup. While the 2014 Dodge Durango and the 2014 Jeep Grand Cherokee don't exactly have the same mission, they both have similar architecture and are of similar size. The Jeep Grand Cherokee is one of the best selling SUVs ever, so there's no chance of it being taken off the market anytime soon. The Dodge Durango on the other hand…
There's also been some talk that Chrysler will take the Dodge Grand Caravan and turn it into a large crossover, which could replace the family-sized Durango without taking up the Grand Cherokee's turf. We'll just have to see what happens.


Dodge Durango SRT8
We've seen spy shots of the Dodge Durango hooked up to a 6.4L V8 Hemi, which leads us to believe there may still be hope for a Durango SRT8 model. It would likely be quite similar to the Jeep Grand Cherokee SRT8 with a hefty AWD system and capable of 470 hp. This would be a model for those looking for a sportier Durango with lots of power. Let's hope Dodge decides to release a high-performance Durango for 2015.


Test Drive New and Used Durango SUVs at Gurnee Dodge
The Durango isn't going anywhere just yet, and we have plenty of them in stock. You can find the newest 2014 Durango along with a bunch of used options. Come to our dealership to learn more and take one for a test drive. Gurnee Dodge is located in Gurnee, IL at 7255 Grand Avenue. We're only a short distance from Antioch too.