The 2015 Dodge Grand Caravan Is An Exciting New Option For Naperville Area Drivers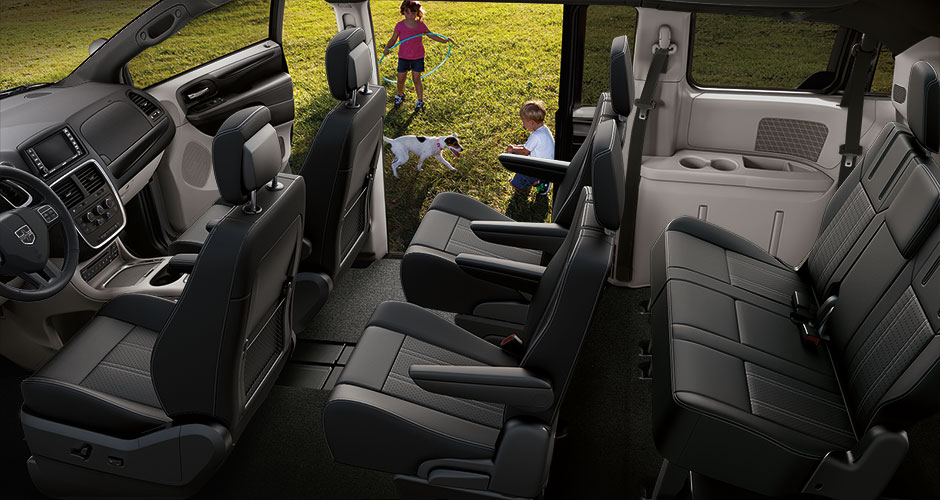 If you're beginning your search for a new vehicle, you may want to take a look at the latest 2015 Dodge Grand Caravan. Gurnee Dodge in Gurnee, IL carries a wide variety of new and pre-owned Dodge vehicles, and we can't wait to add the 2015 Dodge Grand Caravan to our collection. With the general decline of the minivan in favor of crossover SUVs, there has been much speculation over the what Dodge's new minivan might include. Though most details have not yet been released, we can speculate that because of this sales decline, Chrysler will be dropping their Town & Country model and turning their Grand Caravan into a crossover model. However, regardless of which model they choose to carry, we have no doubt that Chrysler's latest minivan will outdo all of its predecessors.


Design
Dodge's large minivan is likely to have completely new architecture in the 2015 model. No longer will the minivan just be something soccer moms like to drive in. Rather, either the Town & Country or the Grand Caravan is rumored to become more of a crossover model in the similar vein of the Pacifica. This crossover minivan will be designed for luxury and style, while still holding on to the functionality that first made the minivan popular.


Capability
The 2015 Grand Caravan is expected to come equipped with a standard 3.2L V6 engine with nine-speed as the sole automatic transmission, allowing your drive to be smooth and seamless.


Learn More About the 2015 Dodge Grand Caravan from Gurnee Dodge
With its speculated new look and continued devotion to a smooth and hassle-free drive, the 2015 Dodge Grand Caravan will certainly not disappoint. For more information on the rumored upcoming 2015 Grand Caravan or to view or test-drive new or pre-owned 2013 or 2014 Grand Caravans, come down to Gurnee Dodge at 7255 Grand Avenue in Gurnee, IL, just a short drive from Naperville. Our sales team would be happy to answer any questions you might have about the upcoming model.